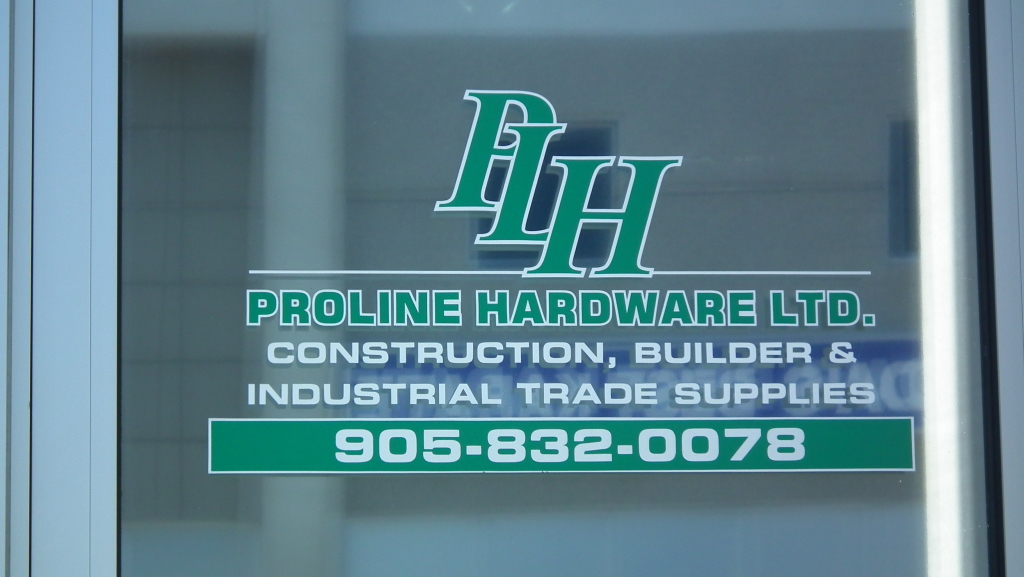 Welcome to Proline Hardware LTD!
Proline Hardware has been in the business of getting contractors and construction associates what they need to get the job done for over 35 years. CEO Sam Sirizzotti started the business along side his son Rob Sirizzotti with one thing in mind; quality, personal service and immediate delivery.
Proline Hardware is dedicated to bringing you the best brand name quality equipment and materials for your business's needs, be it on-site or in store.
Some Views Of Our Facilities!